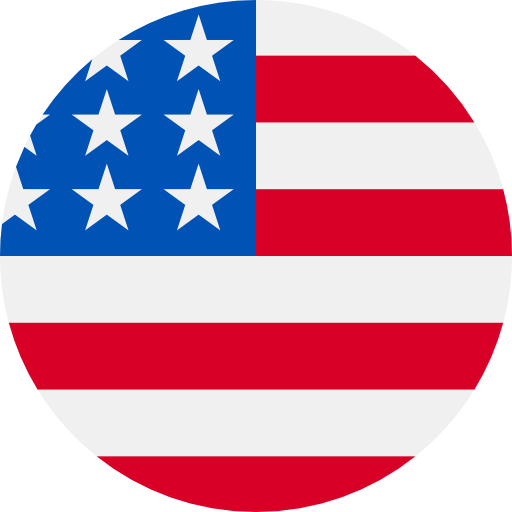 Numbers: +16575492516 is Online !
G-263325 là mã xác minh Google của bạn.
VERFY: Rene, Your app for Apr 27th is available for review. To continue click here: https://verfy.co/r/#69t2mu Or Reply Stop to cancel.
شكراً لك، استلمنا طلبك على نون رقم (NAEE40069034385) وسنخبرك عندما يتم تأكيده.
383089 is verification code of 16575492516
[TapTap]443001 is the code you need to log in. It will be valid for 15 minutes. Ignore this message if you did not make the request.
Hi Azeaze, we hope you have been getting familiar with your new GoSite dashboard! If you like what you see, upgrade to pro to gain access to the full suite of GoSite tools. Just log in to your dashboard and click "Upgrade to Pro" at the top of your screen: cloud.gosite.com/login
Original text messages from other sites 612287
Original text messages from other sites 386699
Original text messages from other sites 159883