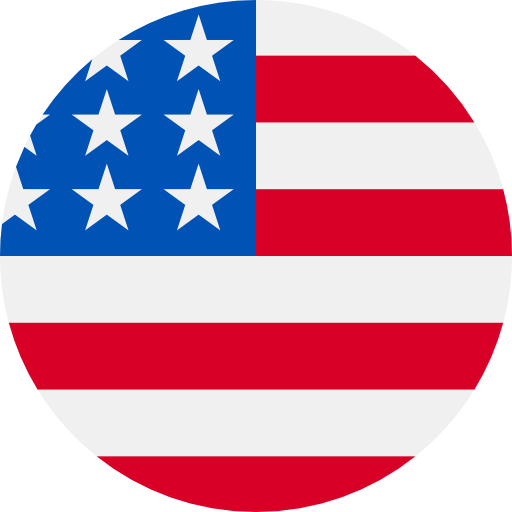 Numbers: +16575492516 is Online !
【哔哩哔哩】505203短信登录验证码,5分钟内有效,请勿泄露。
136831 is your verification code. DO NOT share this code with anyone.
[饭狼网络]验证码663137, 2分钟内有效,此验证码仅用于登录饭狼App,请勿填写至其他地方。
Telegram code: 66902 You can also tap on this link to log in: https://t.me/login/66902
[MDAGSH]Your verify code is 7959, and this code is valid for 5 minutes.
【小红书】Your RED code is 153666, please verify within 3 mins.
Tu cuenta de WhatsApp esta siendo registrada en un dispositivo nuevo No compartas el codigo con nadie Tu codigo de WhatsApp es: 219-334 4sgLq1p5sV6
Your Flyp registration code is 4473
معرف متصل سكايب الخاص بك نشط الآن. إذا لم تكن قمت بتنشيطه بنفسك، انتقل إلى go.skype.com/cli وأدخل هذا الرمز لإلغاء تنشيطه: SCJMXT
استخدام SCJMXT للتحقق من معرّف متصل سكايب الخاص بك