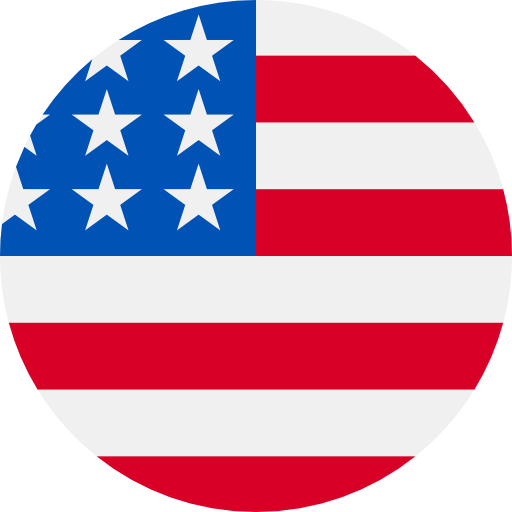 Numbers: +16575492516 is Online !
AMUSE: $64 Roots OZs, 50% Off Bloom, & Last Day for 20% Off Sitewide ($130+ orders) w/ code BLOOM! Shop: https://bit.ly/3L0Vhcj (Text STOP to unsubscribe)
CARD: 912361 Use this one-time verification code to complete sign-in. We'll never call, email, or text you for this code.
[Netease]Your pin code is 653836.--Netease CloudGaming
[PUBG MOBILE]Your verification code is 97261.
Your Apple ID Code is: 954852. Don't share it with anyone.