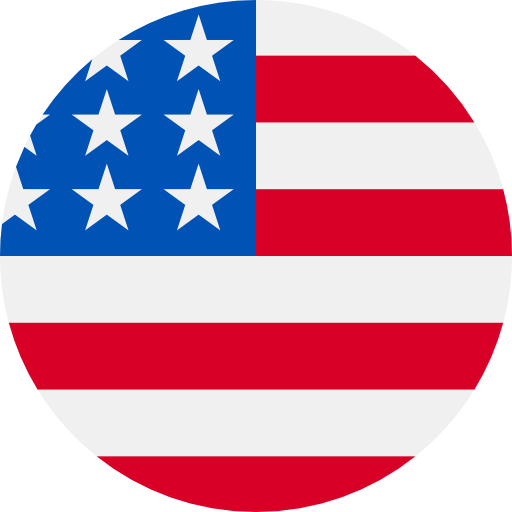 Numbers: +16575492516 is Online !
[映客直播]登录验证码:901702,此验证码10分钟内有效。
Your confirmation code is 115-298. Please enter it in the text field.
Your doTERRA LRP Order(604918924) has been confirmed
Amazon: Utiliza 925525 para restablecer tu contraseña. No compartas este código con nadie.
AT&T Msg: Your confirmation code is: 0426
Instagram hesabina erişmek icin dokun: https://ig.me/1NZyfOgJn5TCQ1E
[Yowin] Your Verification code is 8680, please use it within 10 minutes.
VERFY: Rene, Your app for Mar 21st is available for review. To continue click here: https://verfy.co/r/#4u2mgb Or Reply Stop to cancel.
Your OTP for Sasai Login is 1027. This code is valid for the next 5mins.1oyz5rnw0+c
435920 is your PayBy verification code. Please don't share it with others.