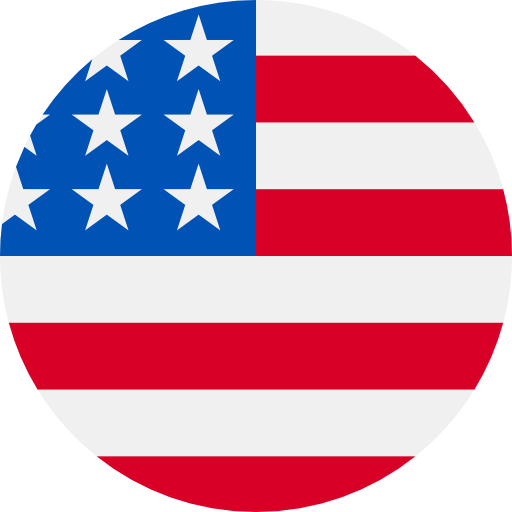 Numbers: +16575492516 is Online !
인증번호는 [249108]입니다. 3분 안에 인증번호를 입력해 주세요.
인증번호는 [684785]입니다. 3분 안에 인증번호를 입력해 주세요.
Your Buy Token request in the amount of 15.00 CYN was successfully processed on 05/18/2022 to your Account Address 1b2cee57-edd7-4c87-b087-098c81f12b08. The Reference ID is BUT154BDF80D6413F2652BEF2BB1D****.
인증번호는 [964735]입니다. 3분 안에 인증번호를 입력해 주세요.
인증번호는 [392698]입니다. 3분 안에 인증번호를 입력해 주세요.
인증번호는 [296558]입니다. 3분 안에 인증번호를 입력해 주세요.
[TikTok] 839871 is your verification code, valid for 5 minutes. To keep your account safe, never forward this code.
Your Google verification code is: 582510
你的验证码为9900,请于3分钟内正确输入验证码,如非本人操作,请忽略此短信