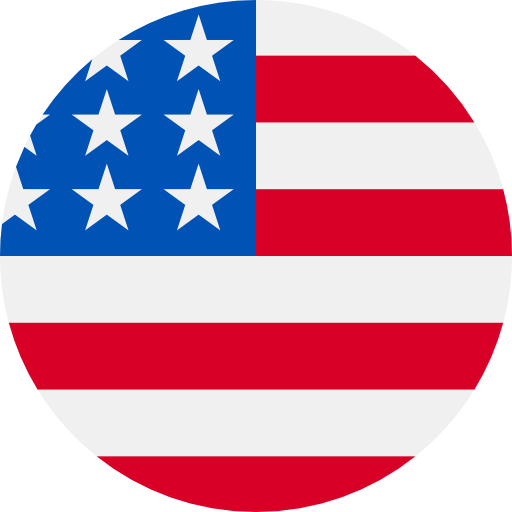 Numbers: +16612618050 is Online !
[Netease]Your pin code is 560934.--Netease CloudGaming
شكراً لك، استلمنا طلبك على نون رقم (NAEE40030134079) وسنخبرك عندما يتم تأكيده.
[YallaLudo] 631167 is your verification code , welcome to Yalla Ludo!
Someone else tried to use the password for Google Account
[email protected]
Details: google.com/passwordreset
Google blocked someone with the password for
[email protected]
from signing into the account. Learn more: google.com/signins
【哔哩哔哩】验证码818516,5分钟内有效,请勿泄漏
Amazon: Use 946092 to reset your password. Don't give this code to anyone.
【哔哩哔哩】434932短信登录验证码,5分钟内有效,请勿泄露。
Your FloatMe Access Code is 746234.