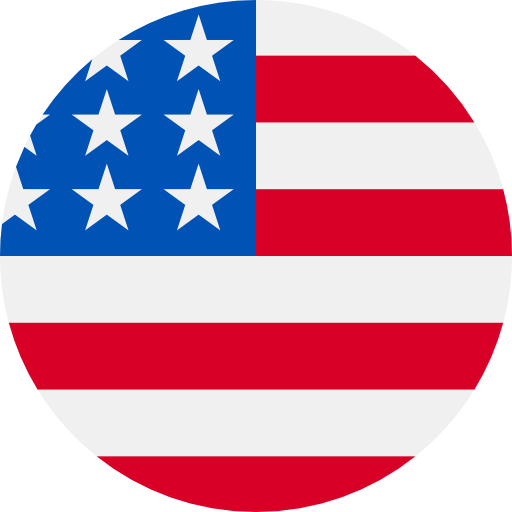 Numbers: +16628540492 is Online !
[TikTok] 547619 is your verification code, valid for 5 minutes. To keep your account safe, never forward this code.
Your MileUp verification code is: 813867
Your confirmation code is 989-467. Please enter it in the text field.
7092 ist dein Bolt Aktivierungscode.Teile diesen Code mit niemandem.
Your LinkedIn verification code is 002184.
G-108006 is your Google verification code.
489918 is your Henleys verification code. Please do not share. This code will expire in 10 minutes.
Kode WhatsApp: 372-533 Anda juga dapat mengetuk tautan ini untuk verifikasi: v.whatsapp.com/372533 Jangan bagikan kode ini dengan orang lain
Original text messages from other sites 534173