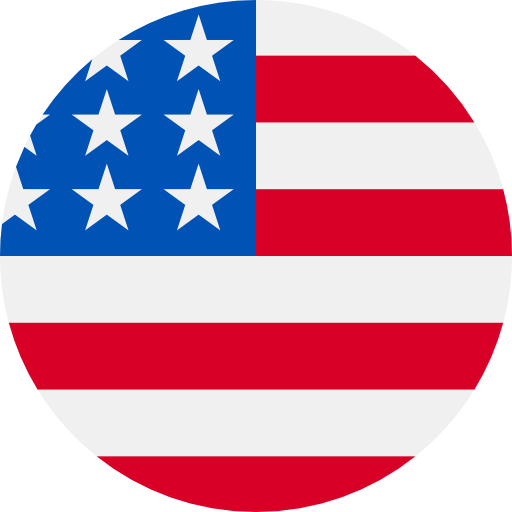 Numbers: +16628551676 is Online !
Your Amway code is 746588.
欢迎使用Rebtel,您的注册验证码为:691741,
Your 6Pan verification code is: 108463
欢迎使用MaxEnt,您的注册验证码为:865772,
your verification code is 935852
637441 is your TapLocal OTP. Do not share it with anyone.
CloudSigma: Your security code is: 365733. It expires in 10 minutes. Don't share this code with anyone.