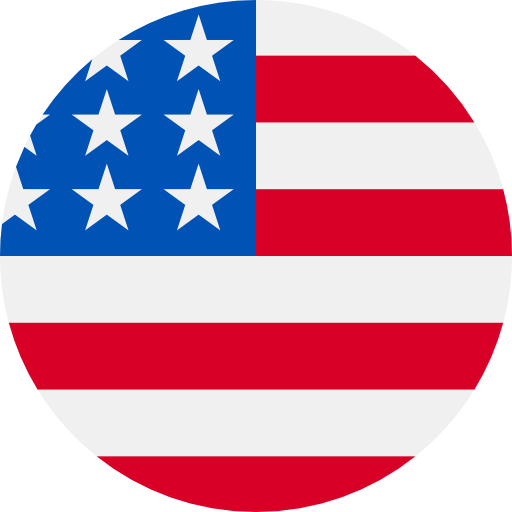 Numbers: +16628551676 is Online !
【心动】您正在进行实名认证,验证码:819909。请您在30分钟内完成验证,工作人员不会向您索取,请勿泄露。
[开会宝]Verification Code: 4397. This registration verification code is valid for 5 minutes. Please ignore it if it is not operated by yourself.
【哔哩哔哩】验证码777831,你正在进行手机验证,5分钟内有效,请勿泄漏。
【哔哩哔哩】835445短信登录验证码,5分钟内有效,请勿泄露。
A request was received to sign up for a new account, but you already have one. If this was you, log in using the email for your account (
[email protected]
). If this was not you, we'll take it from here to make sure your account is secure.
Original text messages from other sites 781068
Original text messages from other sites 336270
TaxSlayer Security Code: 257761 for Verify User. Msg&data rates may apply. Reply STOP to cancel or HELP for more info.
Hello, Anton Ptyshkin you received a message from UptimeHealth System about work order #56909226 updates. To view the updates please follow: https://uptimecontroller.com/app/request-email/ed0bbe5c-bb20-11ec-8598-0242ac150002. Message: Work Order Status Changed to WO Completed!