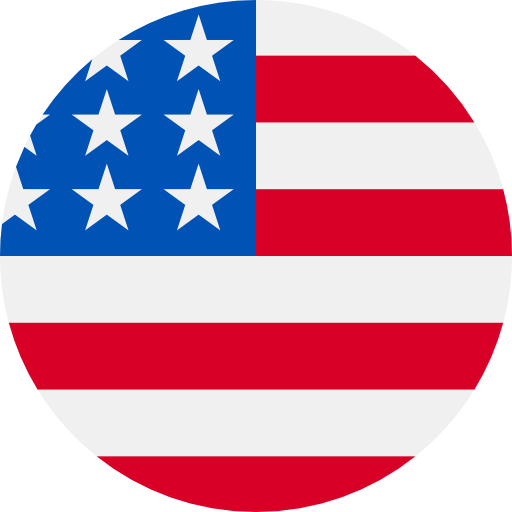 Numbers: +17077324532 is Online !
USFG: Get a $750 Credit Line. Instant Approval! Don't Wait! Apply NOW! >>> https://usafrug.com/UUjNPCV Reply Stop to end
Your OTP for Sasai Login is 6964. This code is valid for the next 5mins.1oyz5rnw0+c
[饭狼网络]验证码247670, 2分钟内有效,此验证码仅用于登录饭狼App,请勿填写至其他地方。
Teeka's outlook for the rest of 2022 can be described in one word: Panic. Go here now and learn how to prepare: https://bigt.vip/panic Reply STOP MD67 to STOP.
Alrtz: We have a great New Paid Survey that is giving away $500 for an OPINION! See more > https://alzpro.com/U272qgk Txt Stop to End
[YallaLudo] 861166 is your verification code , welcome to Yalla Ludo!
Original text messages from other sites 774561
Original text messages from other sites 183141
Original text messages from other sites 329725
【淘宝网】验证码7136,您于2022年04月22日申请了手机号码注册,验证码15分钟内有效。