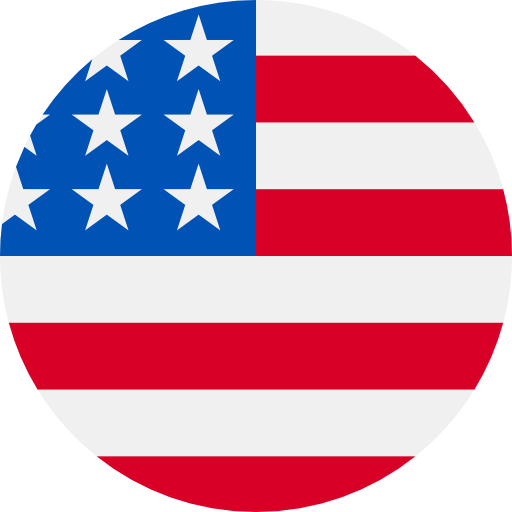 Numbers: +17077324532 is Online !
[YallaLudo] 464642 is your verification code , welcome to Yalla Ludo!
Your CIBC verification code is: 837858
Your Abra verification code is: 66706
Use the code (424637) on WeChat to log in to your account. Don't forward the code!
eBay: Your security code is 118297. It expires in 15 minutes. Do not share this code.
Sign-up verification code: 839386. Never tell the code to anyone!(Alipay)
【1688】校验码920671,您正在申请注册1688帐号,需要进行校验。请勿泄漏您的校验码。
[今题]您的验证码3978,该验证码5分钟内有效,请勿泄漏于他人!
Your authentication code is 786355. Code valid for 5 minutes. AviaGames is a social competition mobile gaming company.
Ugift verification code: 332509. Code expires in 5 minutes. Please do not share it with anyone.