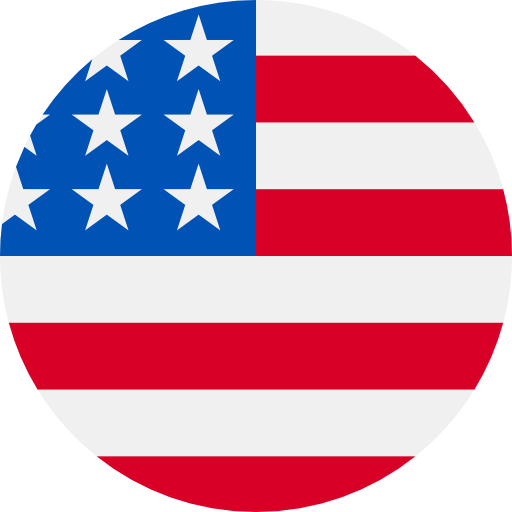 Numbers: +17077324532 is Online !
902678 (VooV Meeting Verification Code)
Your verification code is 324164 - Verified by Sinch. Reply STOP to opt-out
Your TalkU access code: 2341 Enter the code into TalkU app to activate your TalkU account.
Thank you for joining us Govind S. Your validation code is: 749824
Hi, we're &. In case it's important to you, we wanted to share that we're a pie shop who supports a quality living for all of our workforce. We love good za, but we also double the national minimum wage and offer great benefits for employees. If you'd like to support that kind of business, order something. We'll make it easy to give us a try...with you a pie for just $5. For real. We care. Click below to redeem your
Your Upward verification code is: 896642
Your Indeed verification code is: 779149
[YoWin] Your verification code is 5439.
Have your or a loved one used 3M Combat Ear Plugs? You may be entitled to a Lawsuit Settlement Claim Now! 1saver.net/b/3M7?s=2Ltxq Reply STOP to quit text
Amazon: Use 136920 to reset your password. Don't give this code to anyone.