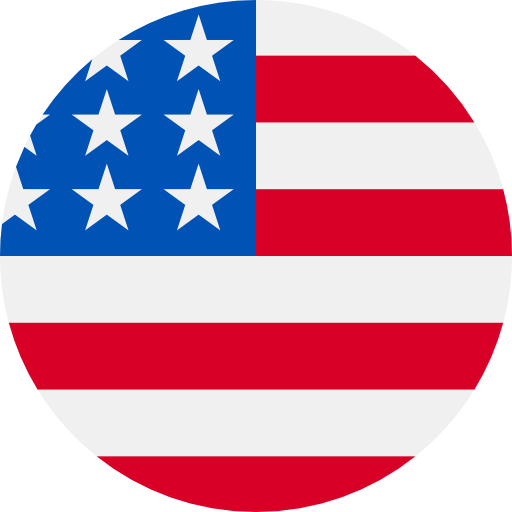 Numbers: +17077324532 is Online !
G-676356 là mã xác minh Google của bạn.
You are editing the phone number information of your weibo account, the verification code is: 612710 (expire in 10 min).
single spark can start a prairie fire.
Your Turo verification code is: 454542
CC7: Fantastic Friday! $50,000 Could be Yours. Get That New Car You Have been Dreaming About. Claim entry Here!! > https://cber7.com/UUMJy6l txt stop to end
Your order (NAEE50040484190) is confirmed and is expected to be delivered by 2022-05-09.
Your Acorns code is 941320. If you did not request this code, please reset your password now for your account security.
Hala! Your PIN to verify your mobile number on noon is 0156
Hala! Your PIN to verify your mobile number on noon is 3034
Housing Portal: Attn Seniors : Learn about work from home jobs to earn extra money. i.housing-portal.org/PH6E7B/39094 Reply STOP to stop