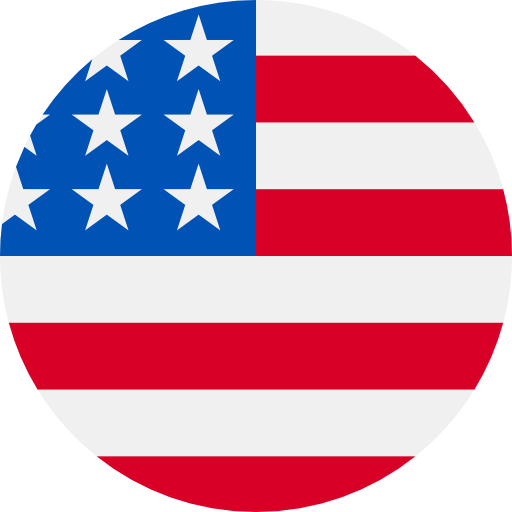 Numbers: +17077324532 is Online !
G-314071 is your Google verification code.
Your activation code: 465233. Welcome to Amigo! Please enter the 6-digit code to verify your phone number.
904672 is your verification code for Flambu. lD+anMVPeWi
You Qualify for The Low Income Home Energy Assistance program! Get bills paid! Enter your email here! --> 1saver.net/b/34q?s=2Ltxq Reply STOP to quit text
FrankSpeech: MyPillow Slippers SAVE 50% Reg $139.98 SALE $69.99 FREE Gift With Your Purchase! Click Here http://s.frk.to/0eEC6gR Reply HELP for help
Your Expert Cafe verification pin is 1356, Please enter the same to verify your account
You Qualify for Financial Help! Find Relief with FREE Government Assistance Programs Today! --> https://1saver.net/b/2zu?i=21296d2 Reply STOP to quit text
Your OTP for Sasai Login is 7856. This code is valid for the next 5mins.1oyz5rnw0+c
Your Galaxy code is 6049.