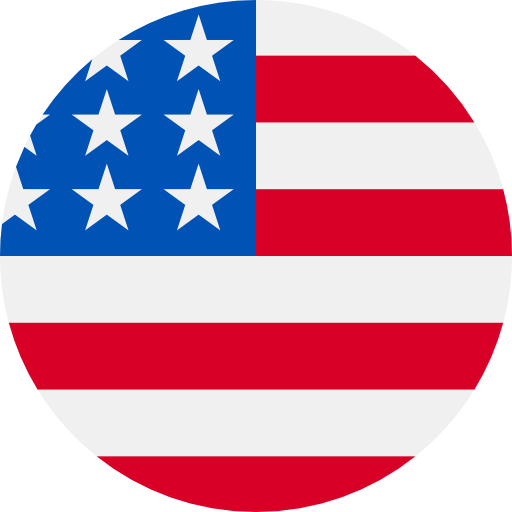 Numbers: +17077324532 is Online !
[CHAMET]9319 is your Chamet verification code.
7417 is your Bolt security code. Do not share this code with anyone.
your verification code is 556328
FrankSpeech: 6-Piece MyPillow Bath Towel Sets Reg $79.98 SALE $29.99 FREE Gift With Order! Click http://s.frk.to/0C5UDwS Reply STOP to opt-out
Only they who fulfill their duties in everyday matters will fulfill them on great occasions.
[LTCloudPhone] Your verification code is:985798, please fill in as soon as possible
Your Google Merchant Center verification code is 842111
[CHAMET]5648 is your Chamet verification code.
VERFY: Garry, Your app for May 6th is available for review. To continue click here: https://verfy.co/r/#6ngpd9 Or Reply Stop to cancel.
Your Google Merchant Center verification code is 316104