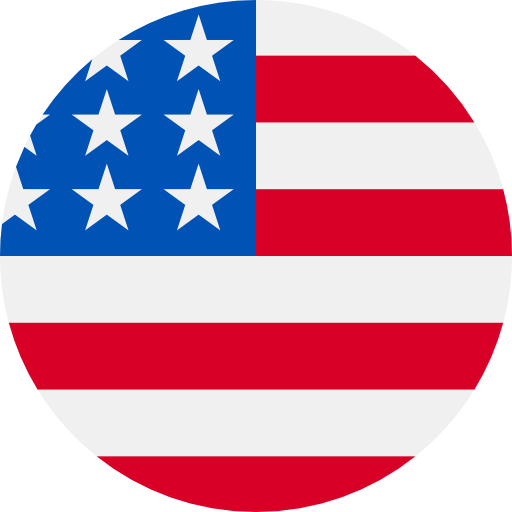 Numbers: +17078776869 is Online !
Your verification code is 833785, please do not forward it. (Tencent QQ)
[ECPS]验证码:623166。有效期为10分钟,请尽快验证。
تم توصيل منتج من طلبيتك رقم (NAEE40061584989) من نون وتركه على الباب كما طلبت. لعرض الصورة https://s.noon.com/rkDJI4qITDA يمكنك الآن تقييم الطلب من هنا https://s.noon.com/IZl1rcvgEcY
SCHWAB 039776 is your Schwab security code for online login. Please do not share.
[TikTok] 493325 is your verification code, valid for 5 minutes. To keep your account safe, never forward this code.
Telegram code: 82846 You can also tap on this link to log in: https://t.me/login/82846 oLeq9AcOZkT
Use the code (397240) on WeChat to log in to your account. Don't forward the code!
[StarMaker] Use 116397 as your login code.
738223 là mã xác minh Google của bạn.