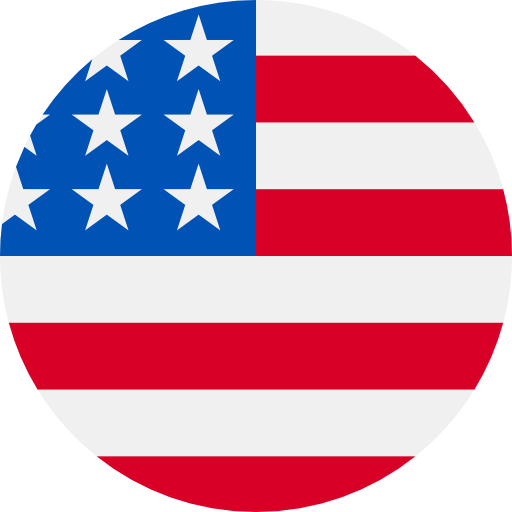 Numbers: +17078776869 is Online !
Thank you for joining us steve dena. Your validation code is: 608357
Account: 653126 is your Samsung account verification code. bP2ROrn3fZQ
Your verification code is 332300 - Verified by Sinch. Reply STOP to opt-out
027231 ist dein Lime-Anmeldecode.
تم تسليم منتج من طلبك NAEE30061800857
Your WhatsApp account is being registered on a new device Do not share this code with anyone Your WhatsApp code: 693-219
Use 685815 to verify your Instagram account.
استخدام MXLUOO للتحقق من معرّف متصل سكايب الخاص بك
Your Google verification code is 524831 Message ID: f6f01vO3FNp