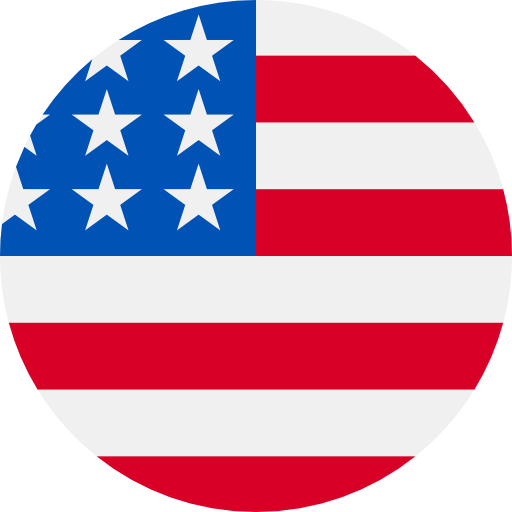 Numbers: +17167124651 is Online !
[ME]您的验证码:9895,5分钟内有效。请尽快完成验证哦~
Your verification code is 743795, please do not forward it. (Tencent QQ)
CARD: 825433 Use this one-time verification code to complete sign-in. We'll never call, email, or text you for this code.
[SHEIN]El código de verificación de su cuenta SHEIN es 202924, que será válido en 5 minutos.
【Baidu】验证码:617697 。您正在使用登录功能,验证码提供他人可能导致百度帐号被盗,请勿转发或泄漏。
[AliExpress]Your verification code: 700623. The code is valid for 5 minutes.
【Baidu】验证码:417461 。您正在使用登录功能,验证码提供他人可能导致百度帐号被盗,请勿转发或泄漏。
841469 is your Amazon OTP. Don't share it with anyone.
【Baidu】验证码:526732 。验证码提供他人可能导致百度帐号被盗,请勿转发或泄漏。
【Baidu】验证码:617841 。验证码提供他人可能导致百度帐号被盗,请勿转发或泄漏。