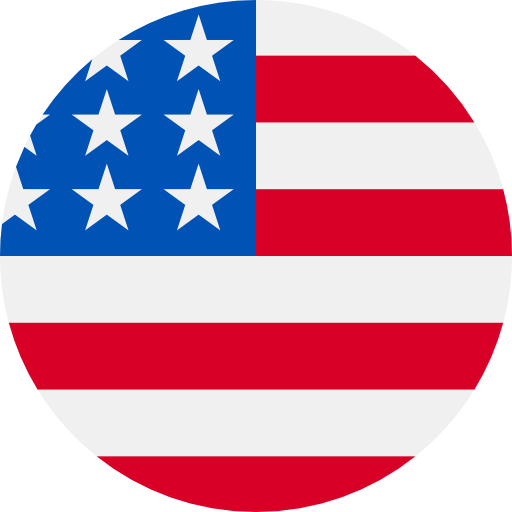 Numbers: +17176856084 is Online !
A sandwich is just a close-faced pizza. And a pizza…an open-faced sandwich. Get $5 off when you spend $25 at &pizza. https://apizza.io/3sXZp6T?phone=17176856084 Exp. 3/20
HelloYO code is 611789 ,valid within 1 minute. HavHT83SIiY
AfreecaTV code: 176443. Valid for 5 minutes.
Great! Click the link below @ Patriot Car Wash to redeem your FREE wash offer https://ospt.me/f805V
[Summer]Your verification code is 122595. Welcome to Summer,let's enjoy the campus love before we graduate
Avo: cong, don't miss out! This is your last chance to save 20% OFF sitewide at avonow.com with code LUCKY20 Hurry, offer expires at 11am!
Testing reminder with group and contact
Use 282008 to verify your Instagram account.
Test review with group and contact with send now https://staging-powertextor.azurewebsites.net/review/bD8vZJ0d
Tap to access your Instagram account: https://ig.me/1Xt5dGXn8ZvUkQM