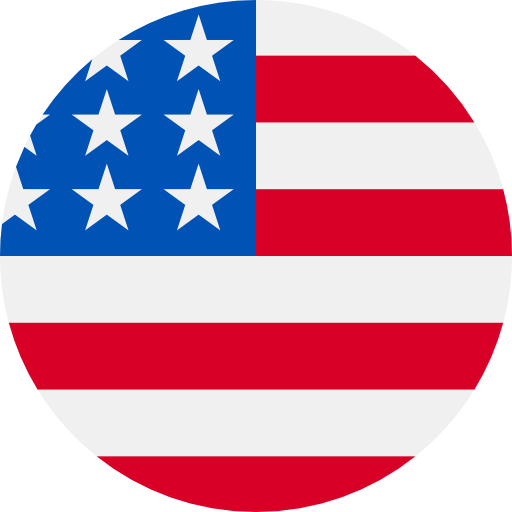 Numbers: +17178960551 is Online !
FrankSpeech: FLASH SALE Ends Today! Save Up To 73% MyPillow Bed Sheet Sets As Low As $29.99 Free Gift W/ Order! Click http://s.frk.to/0pBgjPU
[Enigma]Your verification code is 764938
RM0: airasia Super App: Your OTP is 341206 and PAC is UOOL. Expires in 5mins. Did not request? Email https://support.airasia.com/.
Your OTP for Sasai Login is 9196. This code is valid for the next 5mins.1oyz5rnw0+c
3782为您的验证码,请于10分钟内填写。如非本人操作,请忽略本短信。
[Soul]You got multiple messages from a Souler in San Diego. Tap to read: Tap to reply: ul.soulapp.me/app Reply STOP to unsubscribe
There is no garden without its weeds.
Your Square verification code: 988269
[#]يُعد [TikTok] 283525 بمثابة رمز التحقق الخاص بك fJpzQvK2eu1
[#]يُعد [TikTok] 466412 بمثابة رمز التحقق الخاص بك fJpzQvK2eu1