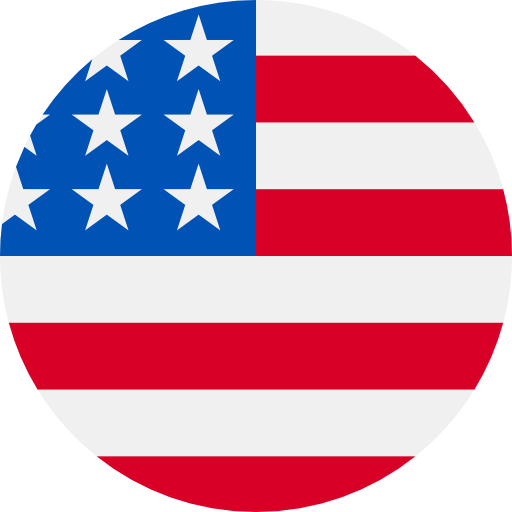 Numbers: +17245872028 is Online !
Your Verification Code is 5655
You have your first Cleaning in 1 hour. Please log into the Business Manager App to notify your Clients that you are going.
Your Kumu verification code is: 627746 \r fUmyuoSO5Qd
9183 is the OTP for login in to your FILO app. Valid for the next 10 minutes only. T3nNdRYZ0hY
YOUR VERIFICATION CODE IS 607137
Your Subscribe&Save order for 28 Apr, 2022 delivery is shipping soon.You can make changes by 19 Apr, 2022 at https://amzn.in/d/bsCBzlP
Your verification code is: 789064
515945 là mã xác minh Google của bạn.