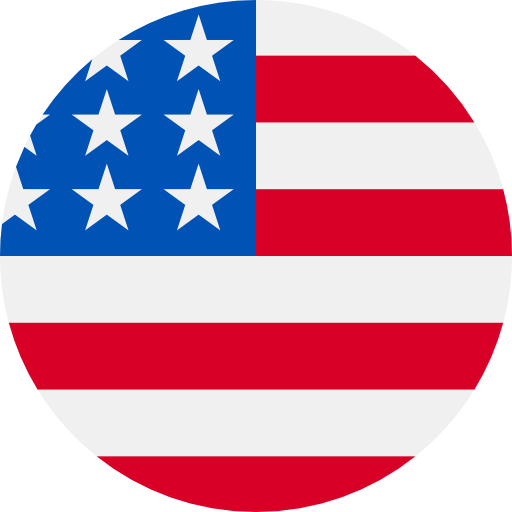 Numbers: +17245872028 is Online !
Your OKX verification code is: 479038. This code will expire in 10 minutes. Don't share this code with anyone; our employees will never ask for the code.
TaxSlayer Security Code: 805108 for Verify User. Msg&data rates may apply. Reply STOP to cancel or HELP for more info.
eBay: Your security code is 555109. It expires in 15 minutes. Do not share this code.
Your Coyni verification code is: 788857
Your Kumu verification code is: 208294 \r fUmyuoSO5Qd
SCHWAB 056048 is your Schwab security code for online login. Please do not share.
Your OTP for Sasai Login is 4912. This code is valid for the next 5mins.1oyz5rnw0+c
[Tumile] Verification code: 316941 (valid for five minutes)
Friendly reminder, Alex. Earn money starting today testing a new device before public release. Choose your preferred shift using the app to start earning.
Your Kumu verification code is: 162659 \r fUmyuoSO5Qd