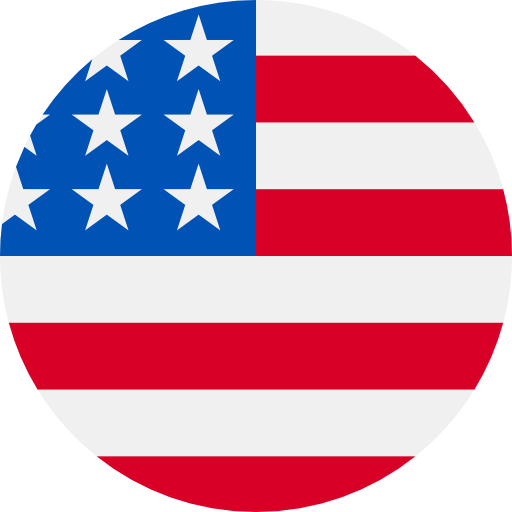 Numbers: +17245872028 is Online !
Your BuzzLine Verification Code is 8145
【哔哩哔哩】158742为本次登录验证的手机验证码,请在5分钟内完成验证。为保证账号安全,请勿泄漏此验证码
【哔哩哔哩】您的账号在2022-03-27 16:07:18 修改了您的登录密码,请使用新密码登录。如非本人操作,请及时找回密码。
【哔哩哔哩】689713 为你绑定邮箱时的手机验证码,请在5分钟内完成身份验证。如非本人操作,请忽略或回复T退订
【哔哩哔哩】462937短信登录验证码,5分钟内有效,请勿泄露。
Your Dingtone access code: 2849 Enter the code into Dingtone app to activate your Dingtone account.
【哔哩哔哩】586868 为你的修改登录密码的验证码,请在5分钟内完成身份认证。为保证账号安全,请勿泄漏此验证码。
【哔哩哔哩】验证码338488,5分钟内有效,请勿泄漏
G-688046 is your Google verification code.
[TapTap]452102 is the code you need to log in. It will be valid for 15 minutes. Ignore this message if you did not make the request.