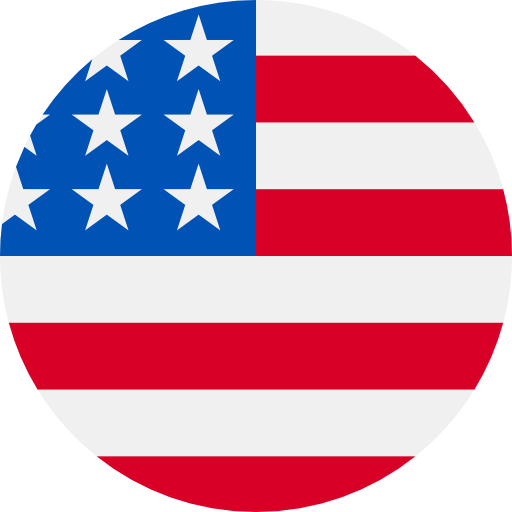 Numbers: +17402000823 is Online !
Your FTX US verification code is: 464789
Your Google verification code is: 702790
Your Google verification code is: 501277
[Netease]Your pin code is 493226.--Netease CloudGaming
Your Flyp registration code is 4386
Kroger: Your verification code is: 762757 Your code expires in 1 hour(s). Please don't reply.
7371探探验证码,仅用于登录,请勿转发给他人。此验证码10分钟内有效,如果不是您本人操作,请忽略本条短信。
[Netease] 895391 (NetEase Verification Code)
This phone number is being linked to a Toyota account. We need your permission to sent you text messages. Text YES to accept, or You understand that you may opt out by texting STOP.