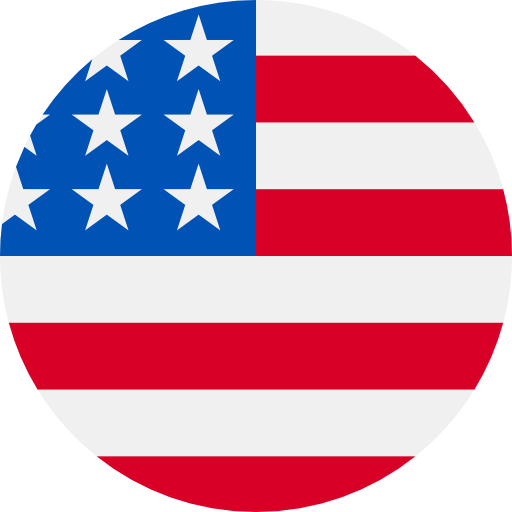 Numbers: +17402000823 is Online !
+15812005671 - 【btc-banking.net】Hello【mturla78】password:mon1978 balance:37.32BTC
[Netease] 651231 (NetEase Verification Code)
+19045676832 - LEMON GREEN LEMON GREEN LEMON GREEN LEMON GREEN LEMON GREEN
Test SMS using a RingCentral Developer account - You appointment has been scheduled successfully with Dr. Raun Melmed on 2022-05-16T10:52:04.000+0000. Click https://gate6.page.link/telehealth
【哔哩哔哩】验证码989684,5分钟内有效,请勿泄漏
【哔哩哔哩】961765 为你的修改登录密码的验证码,请在5分钟内完成身份认证。为保证账号安全,请勿泄漏此验证码。
[TikTok] 241551 is your verification code, valid for 5 minutes. To keep your account safe, never forward this code.
Use the code (050717) on WeChat to log in to your account. Don't forward the code!
499416 is your verification code for CyberMetals. Don't share this code with anyone; our employees will never ask for the code.
8540 is verification code of 17402000823