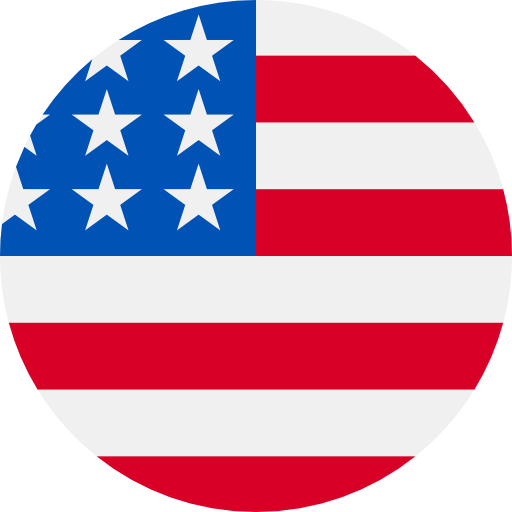 Numbers: +17739696583 is Online !
5484 is your OTP for mRewards App phone verification
[StarMaker] Use 014586 as your login code.
??????Your verification code is 6504
??????Your verification code is 6226
120586 (VooV Meeting Verification Code)
【sigo】رمزك هو 2162 ، صالح لمدة 5 دقائق
【Rumi】رمزك هو 0820 ، صالح لمدة 5 دقائق
FrankSpeech: NEW Featured Product! BleedStop 6-Pack! Stop bleeding in seconds reg $68.50 SALE $29.99 Use Promo Code: FS8 Click Here http://s.frk.to/61gK2VW
Shipping:-Your-card.charged of $2169.33 for Sony 85-Inch QLED HDR Smart TV 0rder-id WYOR8422KS on 08-APR-2022..N0T Y0U? CaII us on 1(865)268-1990 Immediately
Use the code (316112) on WeChat to log in to your account. Don't forward the code!