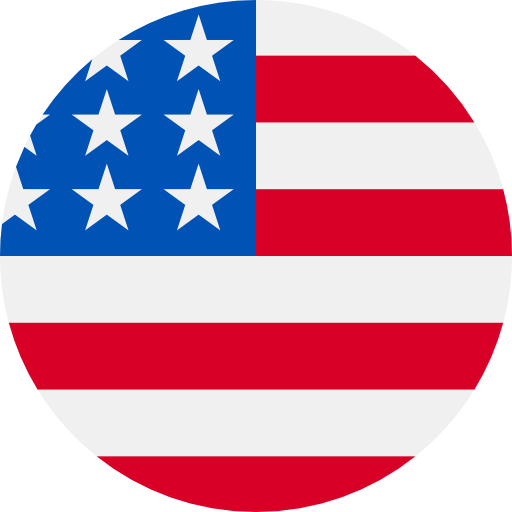 Numbers: +17744353768 is Online !
FrankSpeech: BEDDING SALE! Last Chance! Save Up To 73% MyPillow Bed Sheet Sets As Low As $29.99 Free Gift W/ Your Order! Click Here http://s.frk.to/8my3CvU
Original text messages from other sites 244462
Original text messages from other sites 498496
Flight Hotel Rally Tickets Backstage Pass Meet Pres Trump Take Photo with Pres Trump Deadline: 1 HOUR. Enter & WIN NOW >> bit.ly/3jK2AcT Stop2End
Your Identitytheft.gov verification code is 261531
Telegram code: 39878 You can also tap on this link to log in: https://t.me/login/39878 oLeq9AcOZkT
【哔哩哔哩】186393短信登录验证码,5分钟内有效,请勿泄露。
[Netease]Your pin code is 707783.--Netease CloudGaming
【小红书】Your RED code is 163055, please verify within 3 mins.
682677 is your verification code for www.truelancer.com.