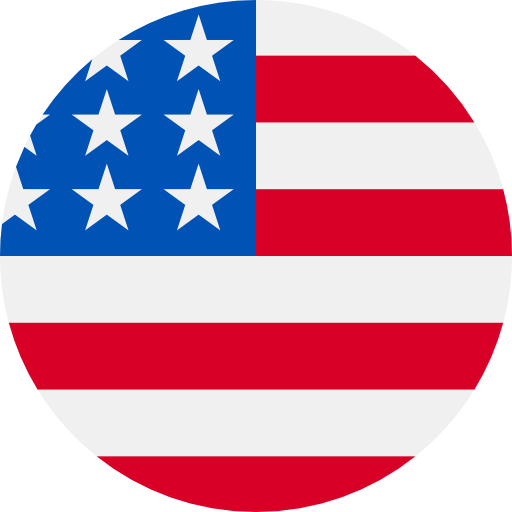 Numbers: +17744353768 is Online !
THE MOST IMPORTANT THING YOU CAN DO TO SAVE AMERICA: Pres. Trump requested $25 from you. Need transaction in 10 MINS Give: bit.ly/37FztVe Stop2End
[LianSheng]Your login/register code is 2308, This code can be used to login/register. Do not give it to anyone!
Your WhatsApp Business code 515-220 You can also tap this link to verify your phone: b.whatsapp.com/515220 Don't share this code with others rJbA/XP1K+V
From: SoFi Reminder: SoFi will never ask for your code on a call not initiated by you One-Time Code: 386566
Google đã chặn một người có mật khẩu cho
[email protected]
đăng nhập vào tài khoản. Hãy tìm hiểu thêm tại đây: google.com/signins
FrankSpeech: Save Up To 73% MyPillow Bed Sheet Sets As Low As $29.99 Receive A Free Gift With Your Order! Click http://s.frk.to/9lTa4a6 Reply STOP to opt-out
Your Google Merchant Center verification code is 769705
طلبك رقم (NAEE40086596348) عندنا ومن المتوقع توصيله بين يوم 2022-04-13 ويوم 2022-04-15.