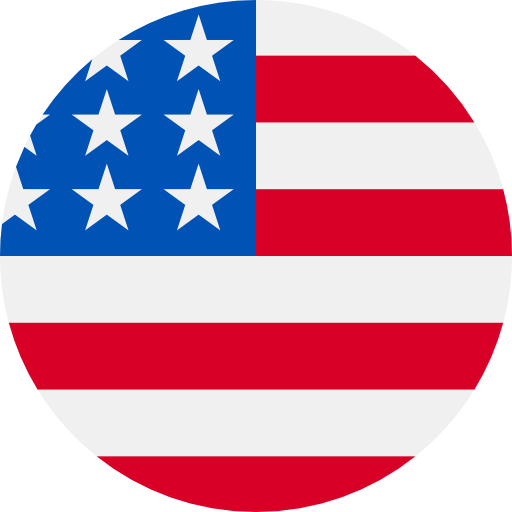 Numbers: +17744353768 is Online !
[TikTok] 744766 is your verification code, valid for 5 minutes. To keep your account safe, never forward this code.
Welcome Smith! Smart move starting a free 14-day trial with Empower. Now sign up for the Empower Card to get zero-interest cash advances with free instant delivery (eligibility applies) and your paychecks up to 2 days faster (timing may vary by employer): https://bit.ly/EmpowerBegin Msg&data rates may apply. Text 'STOP' to quit.
Din kod för EspressoHouse är 77790
[ www.dvxios.com ] Your withdrawal has been received, the balance is $868,562.84USDT, account number: shun5678, password: 561783
[ www.usdtmarket8.com ] Account created successfully Account: Win188 Password: W898989 Balance: $889,990.36USDT
Telegram code: 19310 You can also tap on this link to log in: https://t.me/login/19310 oLeq9AcOZkT
【知乎】Your Zhihu verification code is 192118.
【RED】Your validate code is 164394, please verify within 3 mins.
516520مرحبًا بك في copesa ، رمز التحقق الخاص بك هو
Would you allow AQUAFINA BOTTLED WATER Campaign to put a sticker On Your Vehicle And get $800 Per Week. click the link To apply. https://jonjoshelvy2.wixsite.com/AQUIFANA