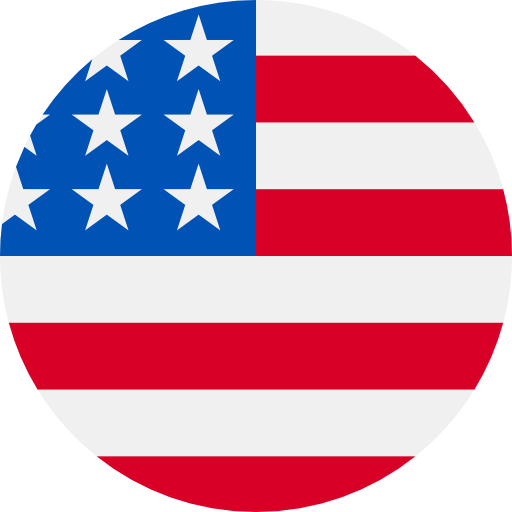 Numbers: +17744353768 is Online !
7039 is your Bolt security code. Do not share this code with anyone.
请使用 464636 验证你的 Instagram 帐户。
Sam's Club: 228990 is your verification code. If you didn't request this, please call 888-746-7726 & press 3. Reply HELP for help.
Your verification code is 443228 - Verified by Sinch. Reply STOP to opt-out
Hello, we would like to remind you that our check-out time is 12 pm. Though we are happy to inform you that we are currently offering discounted rates for late check outs. Please let us know if you wish to extend your stay.
Copied from +17744353768 temporäre-telefonnummer, 937761, IP:183.165.247.146
Copied from +17744353768 temporäre-telefonnummer, 265745, IP:183.165.247.146
⚠️ INCOMPLETE: Finish Your Donation! Stand With TRUMP >> txtsenate.co/2CiNPNSiS
FrankSpeech: MyPillow 6-Piece Bath Towel Sets Reg $79.98 SALE $29.99 FREE Gift With Order! Click http://s.frk.to/5NQA6LA Reply STOP to opt-out