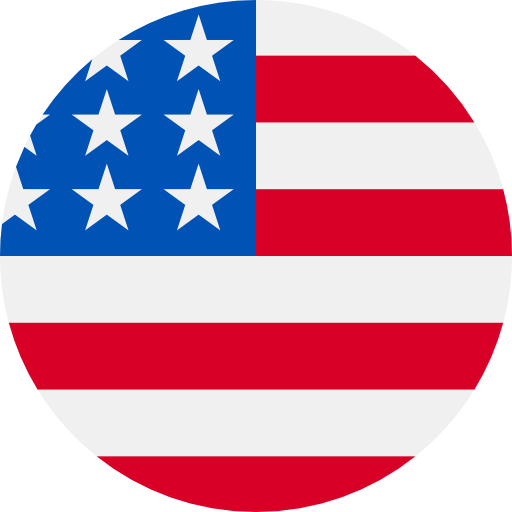 Numbers: +17815610209 is Online !
【哔哩哔哩】220090短信登录验证码,5分钟内有效,请勿泄露。
Original text messages from other sites 521901
Hi ELIGIBLE_MED, it's Cerebral. You've been added to our prescriber waitlist. Your well-being is truly important to us. As soon as we have more prescriber availability, we'll send you an email and a text message allowing you to complete sign-up. Thank you! Msg&data rates may apply. Text 'STOP' to quit.
Original text messages from other sites 137200
SPN: Please see this Important Survey that wants to PAY YOU up to $500 for YOUR OPINION! Check here -> https://spnn1.co/U27OtHo Txt Stop to End
Code: 1112 (NEVER share this code with anyone)
Original text messages from other sites 800162
RVA FRIED CHICKEN katara? Get food and beverages from National FAST FOOD restaurants at no cost! https://rva6.co/U2MnOg2 Txt Stop to Opt Out