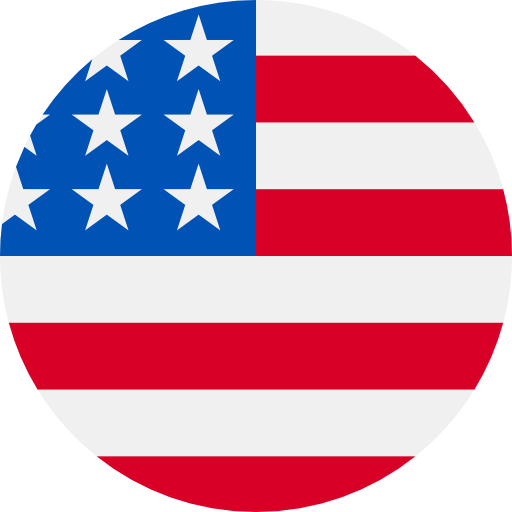 Numbers: +17815610209 is Online !
【心动】您正在进行实名认证,验证码:317264。请您在30分钟内完成验证,工作人员不会向您索取,请勿泄露。
【心动】您正在进行实名认证,验证码:425046。请您在30分钟内完成验证,工作人员不会向您索取,请勿泄露。
【心动】您正在进行实名认证,验证码:773464。请您在30分钟内完成验证,工作人员不会向您索取,请勿泄露。
[CloudChat]your verification code is:02676
[Netease]Your pin code is 156851.--Netease CloudGaming
[TikTok] 471338 is your verification code, valid for 5 minutes. To keep your account safe, never forward this code.
8368 is your verification code for Noumena
【心动】您正在进行实名认证,验证码:815621。请您在30分钟内完成验证,工作人员不会向您索取,请勿泄露。
Your Flyp registration code is 8414
TaxSlayer Security Code: 052608 for Verify User. Msg&data rates may apply. Reply STOP to cancel or HELP for more info.