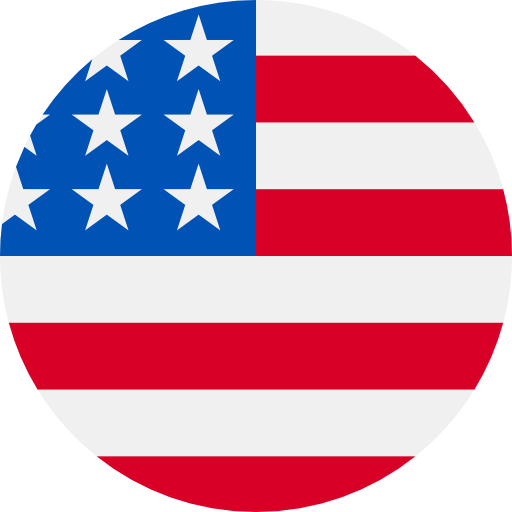 Numbers: +17815610209 is Online !
Your OTP for Sasai Login is 5288. This code is valid for the next 5mins.1oyz5rnw0+c
【心动】您正在进行实名认证,验证码:844984。请您在30分钟内完成验证,工作人员不会向您索取,请勿泄露。
将 1196 用作 Microsoft 帐户安全代码
طلبك رقم (NAEE40091410314) عندنا ومن المتوقع توصيله بين يوم 2022-04-13 ويوم 2022-04-15.
062970 is your verification code for Whisper–Group Voice Chat Room.
[Netease]Your pin code is 760470.--Netease CloudGaming
[IEARNBOT] Your IEARNBOT verification code: 798246,Don't share this code with others
Use 3666 to verify your Olaparty account.
TaxSlayer Security Code: 075372 for Verify User. Msg&data rates may apply. Reply STOP to cancel or HELP for more info.
【心动】您正在进行实名认证,验证码:623191。请您在30分钟内完成验证,工作人员不会向您索取,请勿泄露。