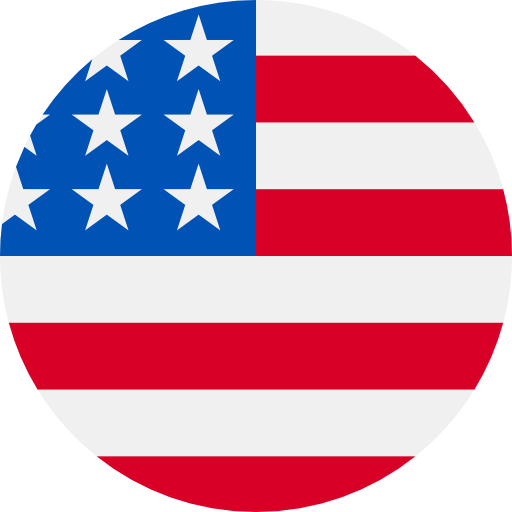 Numbers: +17815610209 is Online !
Cristiano, $100 is yours from registering with Data Services Inc! Call us back now to redeem! OptOut Reply:STOP
Your confirmation code is 461-494. Please enter it in the text field.
Your appointment is Tue, Mar-22-2022, 07:15 PM (PDT) with Service Providers at US04 Salon & spa - Do not change business nameeeee. See you soon yesha joshi. Join Live Stream: https://www.vagaro.com/livestream/420079CC-2CEA-4206-123994-95541799
TaxSlayer Security Code: 368277 for Verify User. Msg&data rates may apply. Reply STOP to cancel or HELP for more info.
[SoulAPP]Your code for SoulAPP is 1491. Welcome to the world of Soul!
692524 ist dein Lime-Anmeldecode.
Your Flyp registration code is 8672
معرف متصل سكايب الخاص بك نشط الآن. إذا لم تكن قمت بتنشيطه بنفسك، انتقل إلى go.skype.com/cli وأدخل هذا الرمز لإلغاء تنشيطه: GLDLUC
استخدام GLDLUC للتحقق من معرّف متصل سكايب الخاص بك
[AliExpress]Your verification code: 326696. The code is valid for 5 minutes.