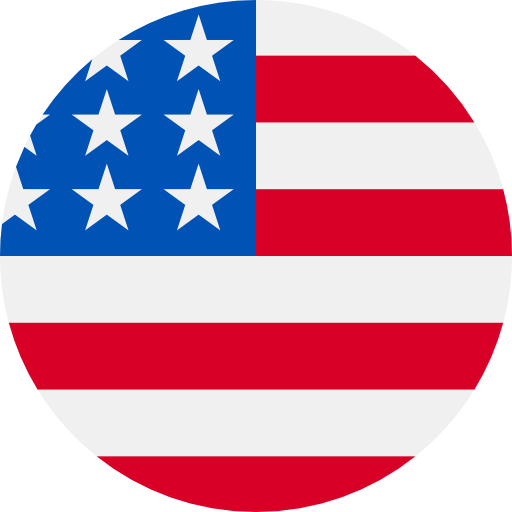 Numbers: +17815610209 is Online !
[Wan Ba]Your code is 6054.
G-968919 is your Google verification code.
Telegram code: 70498 You can also tap on this link to log in: https://t.me/login/70498
Use the code (049099) on WeChat to log in to your account. Don't forward the code!
121935 is your Amazon OTP. Do not share it with anyone.
Su codigo de verificacion para Rappi es: 2166. No comparta este codigo con nadie. Nuestros empleados nunca se lo pediran.
Your VCollective verification code is: 916190
인증번호는 [981828]입니다. 3분 안에 인증번호를 입력해 주세요.
인증번호는 [689211]입니다. 3분 안에 인증번호를 입력해 주세요.