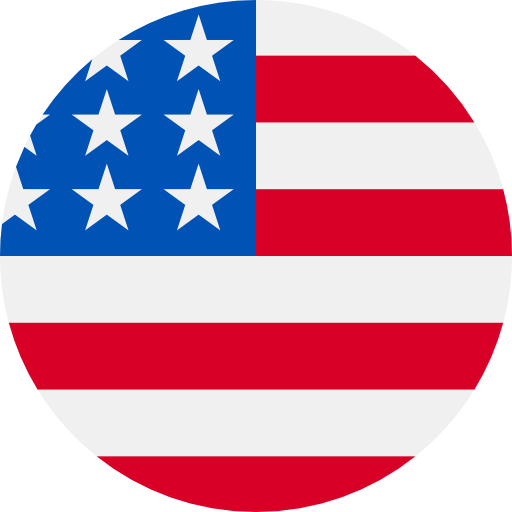 Numbers: +17865658566 is Online !
Use the code (571423) on WeChat to log in to your account. Don't forward the code!
408485 is your One Time Password to complete your transaction for Routree. Please note that OTP is only valid for 10 minutes
[AliExpress]Your verification code: 797134. The code is valid for 5 minutes.
You are editing the phone number information of your weibo account, the verification code is: 434768 (expire in 10 min).
Your Google verification code is: 430367
Your Google verification code is: 015003
Your Google verification code is: 355182
Your Google verification code is: 707763