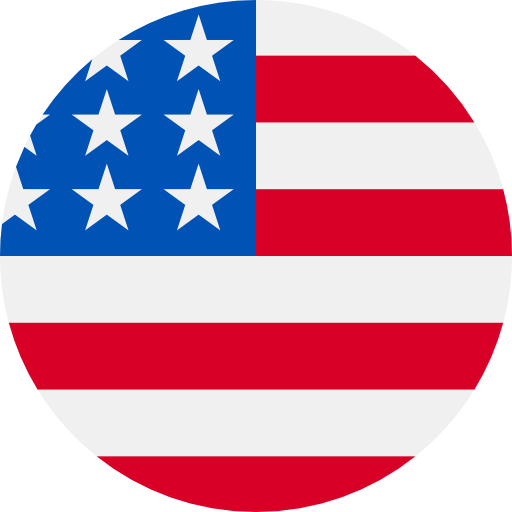 Numbers: +18026330801 is Online !
Use the code (826150) on WeChat to log in to your account. Don't forward the code!
Use 338254 to verify your Instagram account.
Hello! This is the Amazon Jobs Team contacting you about your job application. We have new shifts available that match your specific profile and the personal preferences you shared with us. Click https://amzn.to/3Knd7pi to see your custom recommendation. We hope you will join us! (Reply STOP to unsubscribe)
Your Google Merchant Center verification code is 880990
Your Google verification code is: 819738
Hi there. A brand new lead in New Rochelle is looking for an agent. Is that you? .https://set.co/?ID=270131.
Use 738877 to verify your Instagram account.
SoulAPP: Your security code is: 153278. It expires in 10 minutes. Don't share this code with anyone.
Use 880030 as Skrill account security code
Use 950364 to verify your KakaoTalk account.