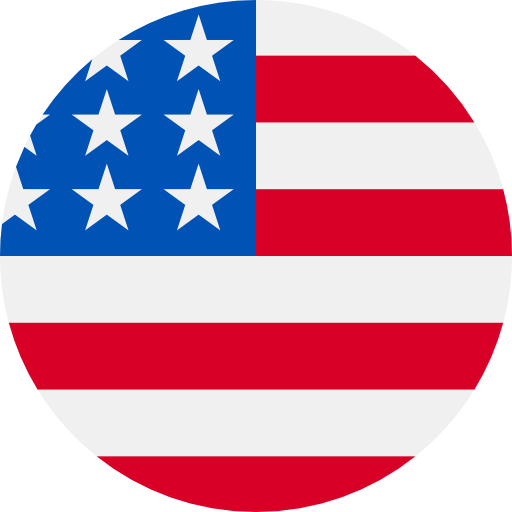 Numbers: +18026330801 is Online !
Your OTP for Sasai Login is 7595. This code is valid for the next 5mins.1oyz5rnw0+c
Hi, we're &. In case it's important to you, we wanted to share that we're a pie shop who supports a quality living for all of our workforce. We love good za, but we also double the national minimum wage and offer great benefits for employees. If you'd like to support that kind of business, order something. We'll give you $5 free if you spend $25. For real. We care. https://apizza.io/3qPlP8F?phone=18026330801 Exp. 4/3
Your Skype Caller ID is now active. If you did not activate it yourself, go to go.skype.com/cli and enter this code to deactivate it: SKIPFO
Use SKIPFO to verify your Skype Caller ID
[TikTok] 716348 is your verification code, valid for 5 minutes. To keep your account safe, never forward this code.
[CHAMET]6349 is your Chamet verification code.
Your verification code is 352659 - Verified by Sinch. Reply STOP to opt-out
Your imo verification code is 0699. DO NOT share with anyone else to prevent account being compromised. W5EUe21Qadh
Your imo verification code is 2294. DO NOT share with anyone else to prevent account being compromised. LGIS0nvV16S
536846 is your DripShop code and is valid for 10 minutes. #536846