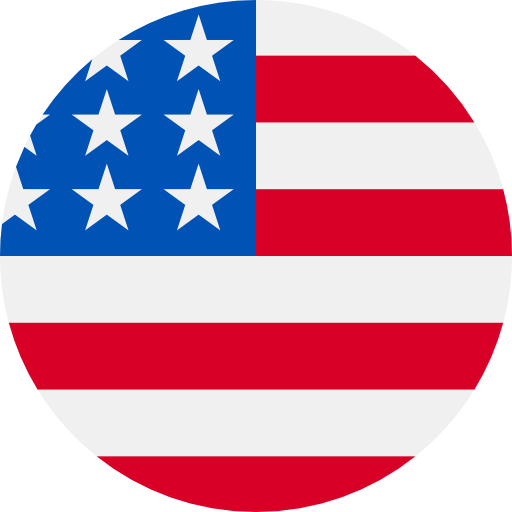 Numbers: +18026330801 is Online !
410465 is your Hutano Code. Please do not share it with anyone.
736861 is your Hutano membership signup verification code. Don't share it with anyone else
Use the code (690637) to change your linked mobile number. For security, don't forward the code to others.
[AliExpress]Your verification code: 699677. The code is valid for 5 minutes.
【Rumi】رمزك هو 0188 ، صالح لمدة 5 دقائق
【Rumi】رمزك هو 1723 ، صالح لمدة 5 دقائق
307717 is your OTP for phone verification
The greatest test of courage on earth is to bear defeat without losing heart.
BIGO LIVE code: 486973. Don't share it with others. HO9Fu1AtmTf
Your WhatsApp Business account is being registered on a new device Do not share this code with anyone Your WhatsApp Business code: 815-617 rJbA/XP1K+V