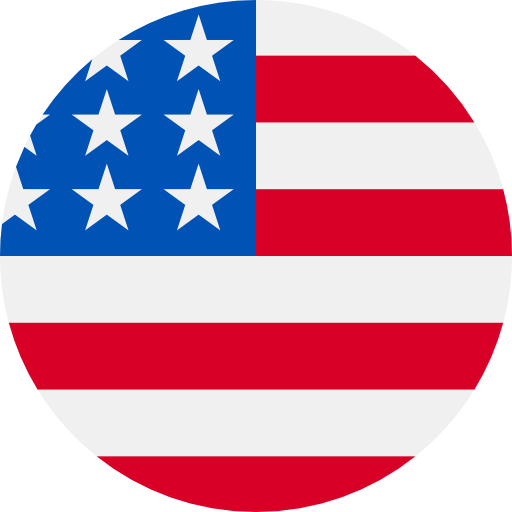 Numbers: +18026330801 is Online !
Your SIGNAL verification code is: 269994 doDiFGKPO1r
Your Aspiration verification code is: 419386
【哔哩哔哩】251556短信登录验证码,5分钟内有效,请勿泄露。
【哔哩哔哩】验证码551358,5分钟内有效,请勿泄漏
385972 is your One Time Password to complete your transaction for Routree. Please note that OTP is only valid for 10 minutes
【哔哩哔哩】860293为本次登录验证的手机验证码,请在5分钟内完成验证。为保证账号安全,请勿泄漏此验证码
【哔哩哔哩】您的账号在2022-03-15 16:20:43 修改了您的登录密码,请使用新密码登录。如非本人操作,请及时找回密码。
【哔哩哔哩】471551短信登录验证码,5分钟内有效,请勿泄露。
Telegram code: 40948 You can also tap on this link to log in: https://t.me/login/40948 oLeq9AcOZkT
Your verification code is 177085.