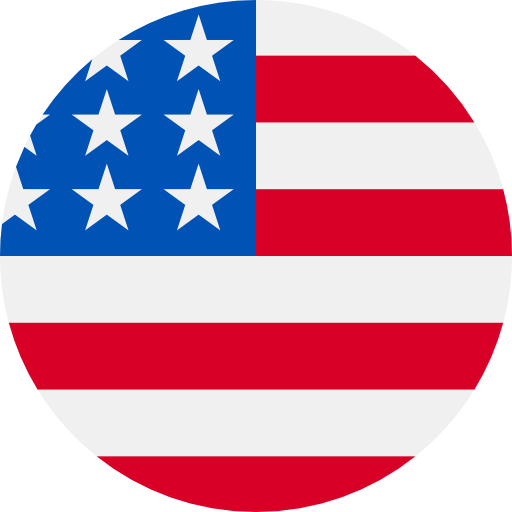 Numbers: +18026330801 is Online !
570085 is your Church Center login code.
697286 is your Amazon OTP. Do not share it with anyone.
Your Monkey verification code is 1562 This code will expire in 10 minutes.
[饭狼网络]验证码507810, 2分钟内有效,此验证码仅用于登录饭狼App,请勿填写至其他地方。
Your code for SoulAPP is 3876. Welcome to the world of Soul!
【闲鱼】验证码为592595,千万不要泄露给他人,如非本人操作请忽略!
[TapTap]249712 is the code you need to log in. It will be valid for 15 minutes. Ignore this message if you did not make the request.
875545 es tu contraseña temporal de Amazon. No la compartas con nadie.
【哔哩哔哩】246708短信登录验证码,5分钟内有效,请勿泄露。
【完美世界】验证码:057981,您正在登录完美世界手游账号(3分钟内有效,如非本人操作,请忽略)