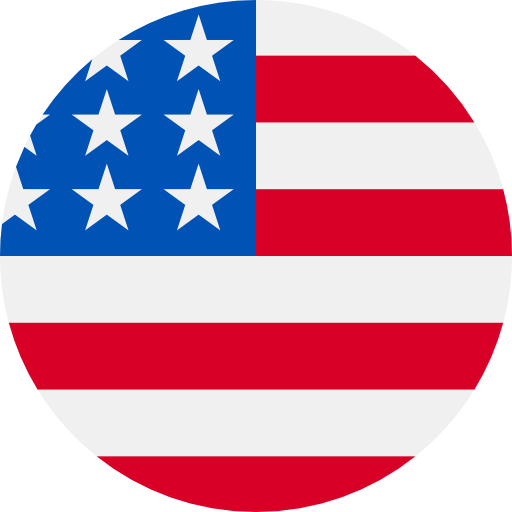 Numbers: +18048211547 is Online !
[ME]您的验证码:5564,5分钟内有效。请尽快完成验证哦~
167765 là mã xác minh Google của bạn.
【哔哩哔哩】验证码636983,5分钟内有效,请勿泄漏
[Potato] your verification code is: 62314.
+17818883837 - Hello I'm Mrs Lerynne West the Lottery Power Ball Winner of $343 Million in Powerball Millions Jackpot, I'm donating to 500 random individuals since 2020 to 2022. If you get this message then your number was selected after a spin ball. I have spread most of my wealth over a number of charities and organizations. I have voluntarily decided to donate the sum of $70,000 USD to you as one of the lucky winning kindly text the agent MR.WOODSMAN JOHN in change of the delivery winning by testing (512) 991-2308 congratulations in advance
[Potato] your verification code is: 90477.
Your Wirex verification code is: 562701
541748 is your Facebook password reset code
141681 is your Facebook password reset code
Your Minima verification code is: 835114