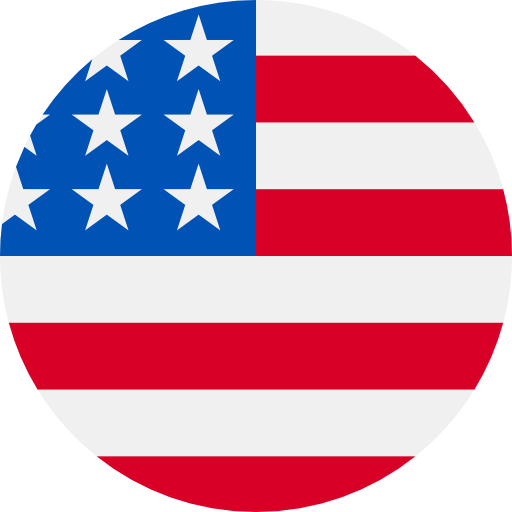 Numbers: +19166330957 is Online !
847338 is your verification code, enter it on YoYo NsKc7VNGFA3
【心动】您正在进行实名认证,验证码:311522。请您在30分钟内完成验证,工作人员不会向您索取,请勿泄露。
Your confirmation code is 270-948. Please enter it in the text field.
BIGO LIVE code: 722692. Don't share it with others. HO9Fu1AtmTf
【糖果口袋】780253是您的验证码(5分钟内有效),切勿泄露,非本人操作请忽略
Your verification code from BingX is 358331.
GoFundMe Verification Code: 99923. This code was sent because you have two-factor authentication enabled on your GoFundMe account.
[WEBULL]The verification code is 717090, valid for 10 minutes. If you did not initiate this request, please check your account security.
Your One-time PIN is: 153742
Your Google verification code is: 853427