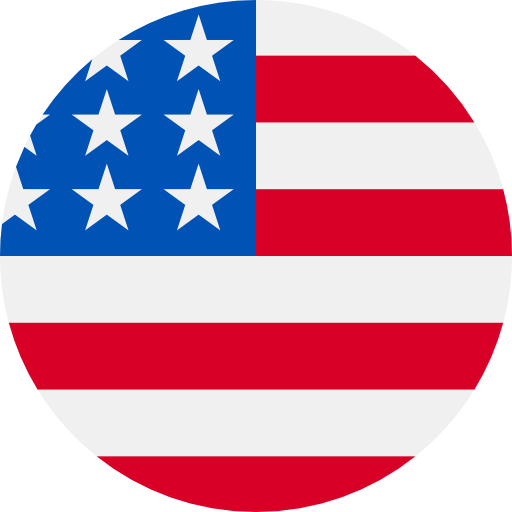 Numbers: +19166330957 is Online !
[MDAGSH]Your verify code is 7358, and this code is valid for 5 minutes.
Consultation amount of INR 49.00 have been deducted from your wallet for Yogi Live consultation ID 10595 with Acharya Kaushal. We hope you liked the session! Astroyogi
181675 is your verification code for Astroyogi: Online Astrology.
Original text messages from other sites 681873
Original text messages from other sites 913025
Your Amazon Web Services (AWS) verification code is: 9817
Original text messages from other sites 809539
Original text messages from other sites 233631
Your Coyni verification code is: 099182