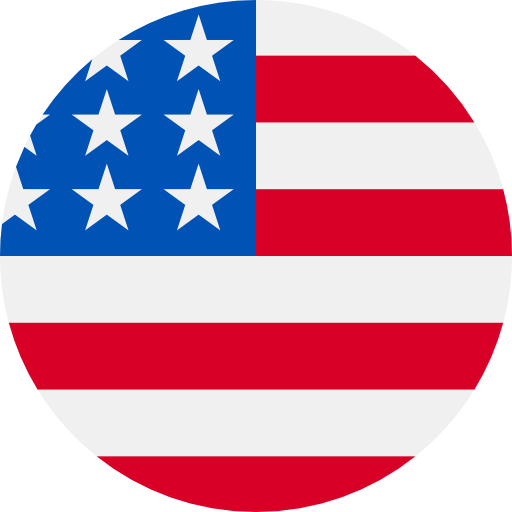 Numbers: +19166330957 is Online !
验证码为:684555,您正在使用手机账号绑定服务,该验证码5分钟内有效,如非本人操作,请忽略本短信。【新游网络】
验证码为:200266,您正在使用手机账号绑定服务,该验证码5分钟内有效,如非本人操作,请忽略本短信。【新游网络】
验证码为:134319,您正在使用手机账号绑定服务,该验证码5分钟内有效,如非本人操作,请忽略本短信。【新游网络】
验证码为:465375,您正在使用手机账号绑定服务,该验证码5分钟内有效,如非本人操作,请忽略本短信。【新游网络】
验证码为:378730,您正在使用手机账号绑定服务,该验证码5分钟内有效,如非本人操作,请忽略本短信。【新游网络】
验证码为:477587,您正在使用手机账号绑定服务,该验证码5分钟内有效,如非本人操作,请忽略本短信。【新游网络】
Your code to verify your Weebly account is: 6728
Your confirmation code is 105-476. Please enter it in the text field.
[TapTap]132441 is the code you need to log in. It will be valid for 15 minutes. Ignore this message if you did not make the request.
Ugift verification code: 263285. Code expires in 5 minutes. Please do not share it with anyone.