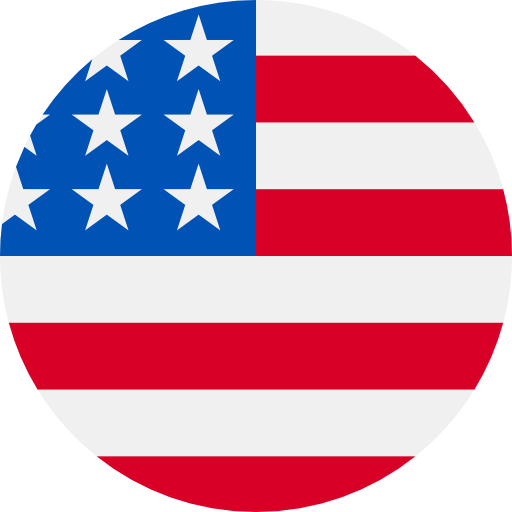 Numbers: +19166330957 is Online !
681033 is your DripShop code and is valid for 10 minutes. #681033
Earn up to $5,000 / Mo selling old study documents on Studypool. We share your docs with millions of students, you get paid up to $10 every time a student views one. - https://www.studypool.com/sell_docs
Use 418070 para verificar a conta do Instagram.
[DiDi]Codigo de verificacion: 573276. Tu codigo sera valido por 5 minutos. Protege tu cuenta y no compartas este codigo.
Telegram code: 40956 You can also tap on this link to log in: https://t.me/login/40956
942 358 is your Instagram code SIYRxKrru1t
G-748674 là mã xác minh Google của bạn.
[284090]655212is your verification code. Make sure you keep it private!
Telegram code: 35071 You can also tap on this link to log in: https://t.me/login/35071 oLeq9AcOZkT