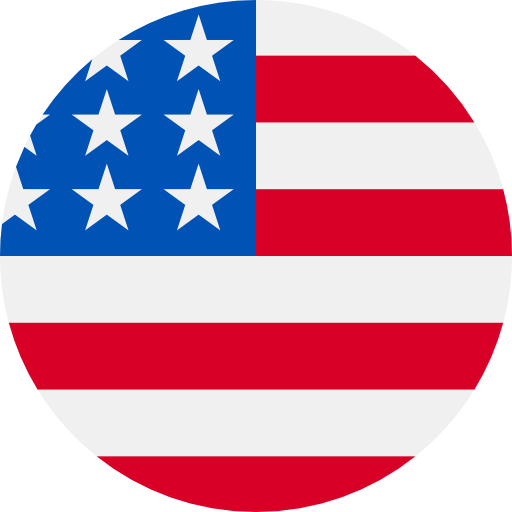 Numbers: +19166330957 is Online !
G-154715 is your Google verification code.
Your verification code is 613434, please do not forward it. (Tencent QQ)
[TikTok] 837321 adalah kode verifikasi Anda, berlaku selama 5 menit. Untuk mejaga keamanan akun Anda, jangan berikan kode ini ke siapa pun.
[DoDo]验证码5224,您正在进行DoDo身份验证,打死不要告诉别人哦!
7457 is your OTP for mRewards App phone verification
Your Identitytheft.gov verification code is 434127
Amazon: Use 594034 to reset your password. Don't give this code to anyone.
[Netease]Your pin code is 554298.--Netease CloudGaming
[Netease]Your pin code is 412559.--Netease CloudGaming
[Netease]Your pin code is 460257.--Netease CloudGaming