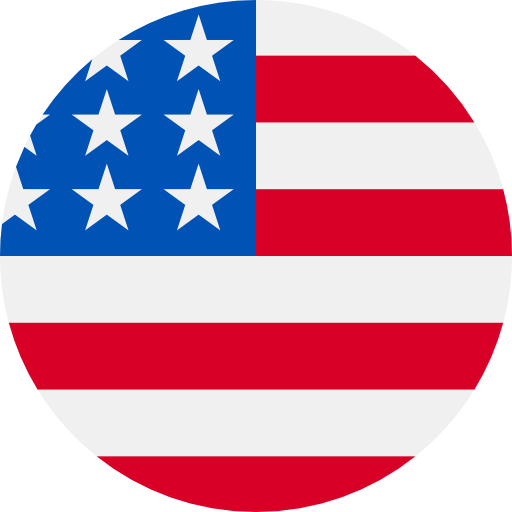 Numbers: +19166330957 is Online !
Your verification PIN number is 00688. Please enter 00688 on the website to complete your registration.
[饭狼网络]验证码831793, 2分钟内有效,此验证码仅用于登录饭狼App,请勿填写至其他地方。
Your Flyp registration code is 0418
poiboy-ios.firebaseapp.com の確認コードは 969908 です。
You are editing the phone number information of your weibo account, the verification code is: 993818 (expire in 10 min).
您申请注册微博,验证码:896745(30分钟内有效)。
【小红书】Your RED code is 141820, please verify within 3 mins.
Your Flyp registration code is 0029
Your verification code is 562658 - Verified by Sinch. Reply STOP to opt-out