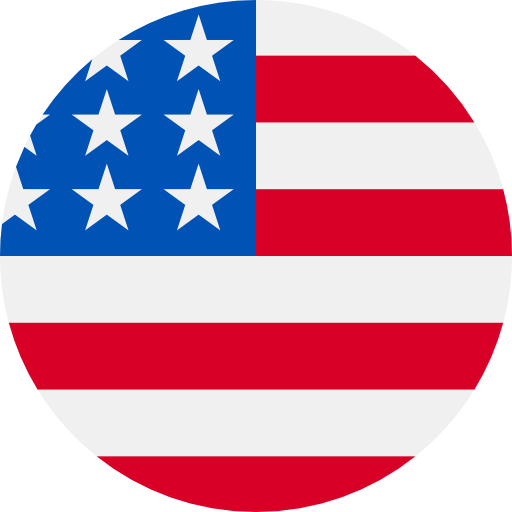 Numbers: +19166330957 is Online !
Telegram code: 49501 You can also tap on this link to log in: https://t.me/login/49501 oLeq9AcOZkT
Jüsto/ ¡Sorprende a mamá como ella lo hacía! Te regalamos $180 para que le prepares su comida favorita. Que no te falte nada, chef. https://bit.ly/JUSTO-MX
你的 Tinder 验证码是 714562 请勿泄露该验证码
【哔哩哔哩】验证码169937,5分钟内有效,请勿泄漏
[Netease]Your pin code is 073978.--Netease CloudGaming
[达目标]您本次操作的验证码是:153371,请在30分钟内使用,如果不是您本人操作,请忽略本信息。
Verification code on is 4973, and is valid for 10 minutes
[DOYU]verification code:945517 , this code is valid for 5 minutes , please do not tell others.
[TikTok] 463026 is your verification code, valid for 5 minutes. To keep your account safe, never forward this code.
Your Kumu verification code is: 431261 \r fUmyuoSO5Qd