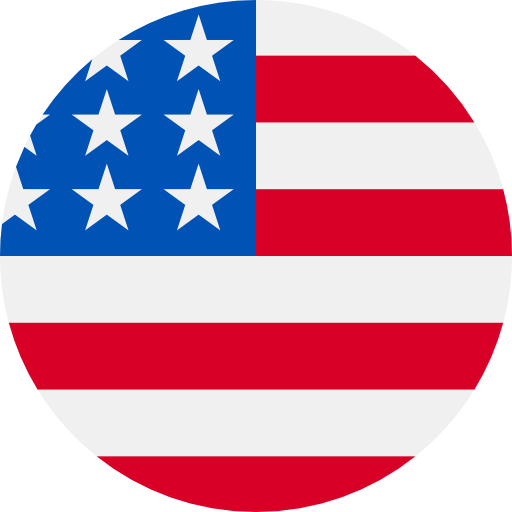 Numbers: +19282285842 is Online !
168875 là mã xác minh Google của bạn.
[TikTok] 026395 is your verification code, valid for 5 minutes. To keep your account safe, never forward this code.
[StarMaker] Use 142801 as your login code.
[RoyalLive] "5765" is your confirmation code
【哔哩哔哩】785152短信登录验证码,5分钟内有效,请勿泄露。
FrankSpeech: NEW Featured Product! BleedStop 6-Pack! Stop bleeding in seconds reg $68.50 SALE $29.99 Use Promo Code: FS8 Click Here http://s.frk.to/7d5k1QB
Hey Elizabeth! Check out this customer testimonial and case study on how Daniel DiPiazza scaled his new business to $100k+ in 6 months. https://s.superphone.io/afZ09Y2
[ www.usdtcoin.top ] Your withdrawal has been received, the balance is $866302USDT, account number: Jack88, password: jk8808
Amazon: Use 457394 to reset your password. Don't give this code to anyone.
[ www.paxusdt.vip ] Your transfer has been successful, current balance: $1,289,287.52 USDT, account number: david password: 525252, please do not disclose